Dank Mono font t-shirts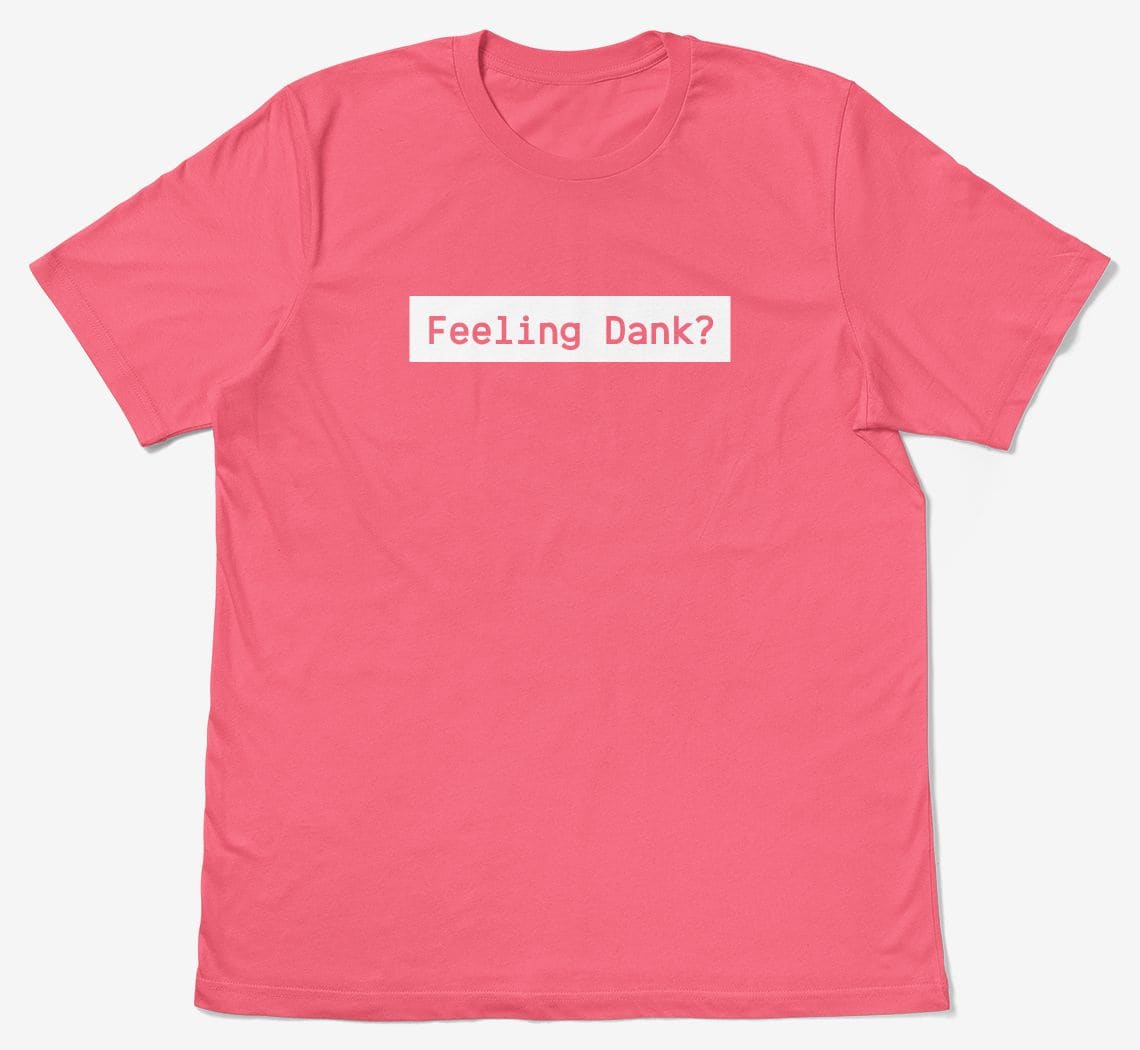 Feeling dank?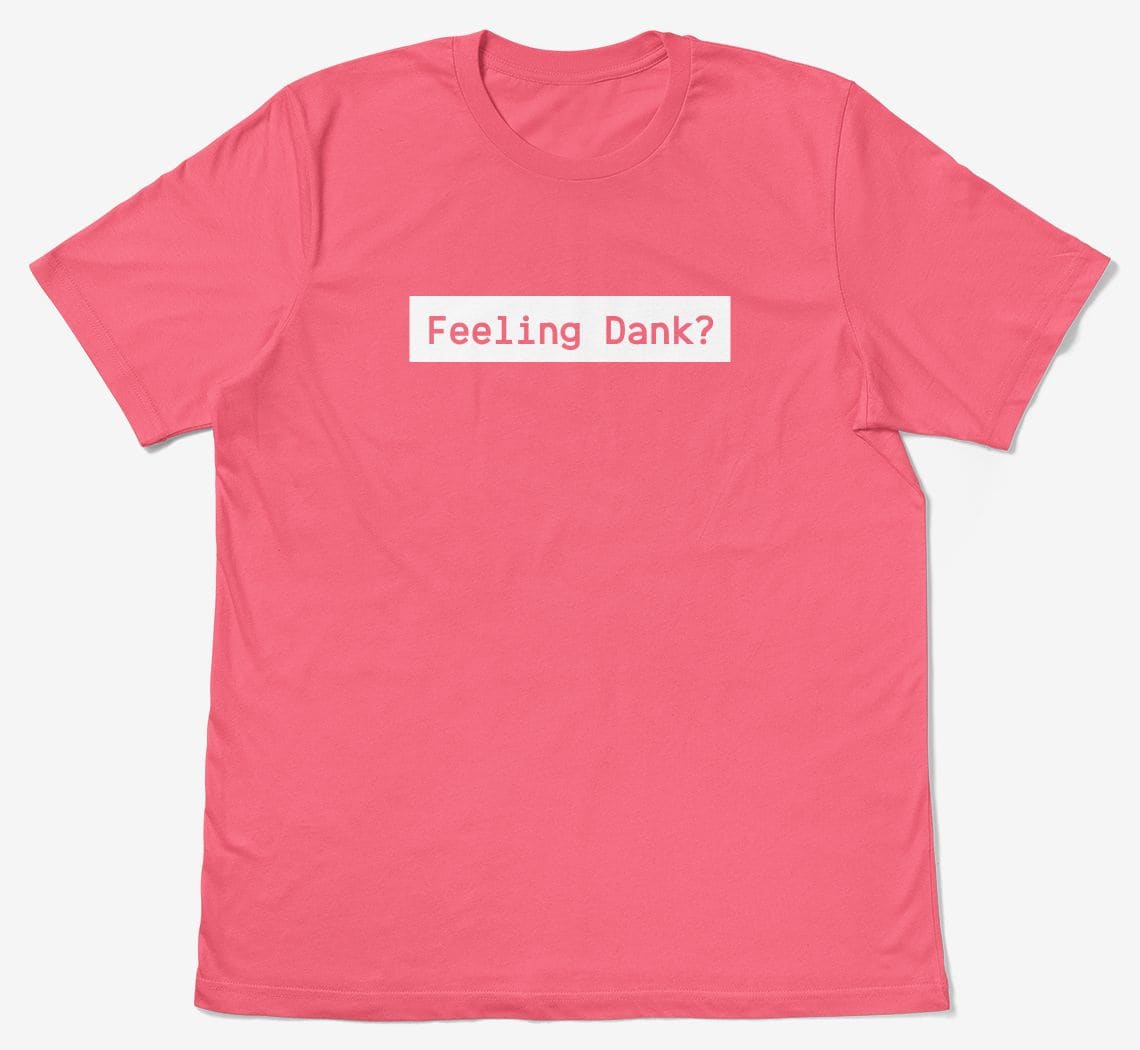 No worries, coding your own HTML & CSS t-shirt using the rather special coding font Dank Mono should make you, err, undanked? Dank Mono is one of the many web fonts available to design with on Forked.
You can edit the code then fork this design to create your own custom Dank Mono font t-shirt.